LIVE TO GIVE, GIVE TO LIVE
LIVE TO GIVE
Giving is an expression of self esteem and confidence. Normally people only `give`, when they are comfortable and confident that they have enough. Nevertheless, sometimes people also `give` due to love and compassion. It`s even more blessed to give under the condition of insufficient. Giving is sharing while sharing is caring. Giving is to make everyone blissful.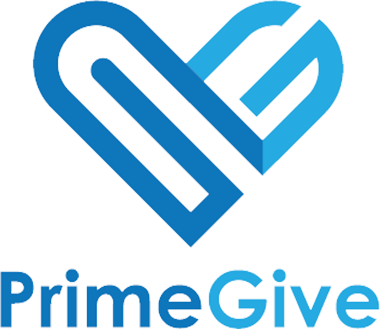 GIVE TO LIVE
At the same time, there are people who pretty much rely on the giving to live on in certain timing. Therefore, such giving is very meaningful and helpful. Sometimes, it is not necessary to give everything that one has to save a life. Instead, probably some nice words to motivate and encourage is enough to turn around the situation. Or it could be just a few clicks on your mouse, you can give much hope to the people who really need it.

Give Hope
It's an action of giving hope to the needy by anyone who wishes to help. Each of the cases raised in PRIMEGIVE shall have at least one sponsor. Every sponsor has promised to give certain amount of money to the case creator once the

Give Hope button is clicked. So in this instance, users just need to click and spread the news while sponsor will pay according to the number of clicks hit.

Give Hand
In the event if you feel that you want to do more than just

Give Hope (click/share), then you can

Give Hand, contribute in monetary form indirectly to the fund raiser. It is like giving a hand to help the fund raiser to achieve the target amount.

Give Heart
Of course when you are confident at the highest level, you can

Give Heart, by becoming a sponsor. With the popularity of social medias, your good will of giving hearts will be spread to reach every corner of the world. This is a magnificent move to create more vibes.